This is a feature of the Premium plan.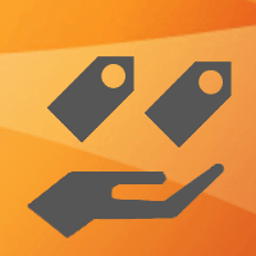 Block Options
The following options appear in the editor side panel after you selected a block.
Connection
Class name used in the tag cloud(s)
This is the only mandatory parameter. Enter here the same class name (selector) that you use in the tag cloud as "div class" (or "table class"). Example:
searchable-tag-cloud
This class name creates the connection between the search field and one or more tag clouds.
If you also need other class names in the tag cloud, you simply enter all of them in the tag cloud as "div class", separated by spaces. Example:
green-tags other-styling searchable-tag-cloud
In the Tag Cloud Search block you enter only "searchable-tag-cloud-1" – just the part that makes the connection.
Labels and Messages
Label
An optional label, displayed above or left of the input field.
Placeholder
The text that appears in the empty input field.
Advanced Styling
div class
You can use this to access the input field with CSS.