This is a feature of the Premium plan.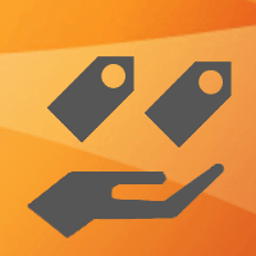 The Post List lets you insert a list of posts that are determined by the tag groups that their tags belong to. The list is static and cannot be changed by visitors. There are optional links to the next or previous page.
The Post List is similar to the Dynamic Post Filter.
Settings and Parameters
For all available options, see
Demo
See the post list in action.